Our story
– As a total painting solution manufacturer,
– We aim to be a company that contributes to society as a whole
– Maru-T were founded in 1914 and have been involved in the manufacturing and development of paint brushes ever since. At that time, we strived to be a specialized manufacturer and we developed into a general trading company for painting supplies that is now highly regarded as a total painting solutions manufacturer that is unrivalled around the world.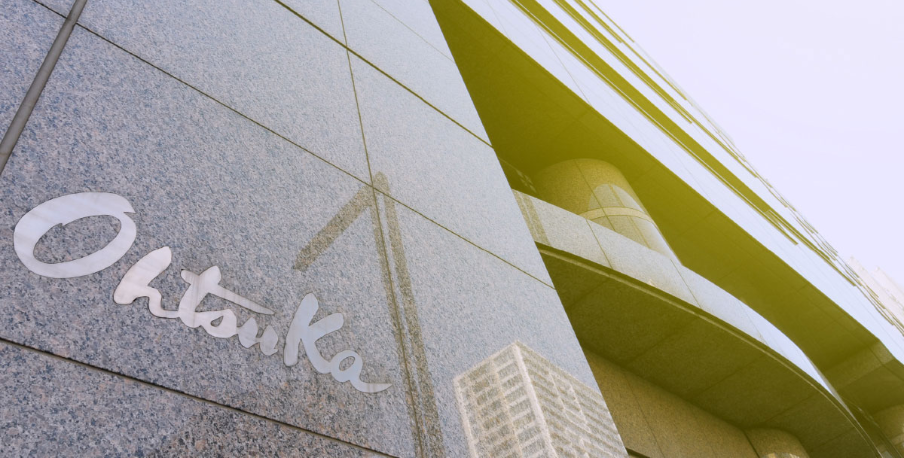 – In addition, we were among the first to promote globalization and endeavored to provide a steady supply with reduced pricing through balanced management with international business partners.
– At present, the industry is facing the challenge of organizational change. We, as a total painting solution manufacturer, we are proud to play a major role with a lot of expectations.
– It is through our strong belief in making a daily effort that we can meet the expectations that are placed on us. Therefore, we are a group that propose solution that can meet client and market requirements through an end-to-end process including research and development, manufacturing, sales, and after-sales service.
– Maru-T Ohtsuka have a strong track record in the painting industry for over a century, trusted by users. Maru-T Ohtsuka will continue to utilize its resources to benefit society.
Vision and Value
– We are people-oriented and focus on the future allowing us creating a 21st century paint. Maru-T Ohtsuka will do everything in our power to provide a bright future ahead.
– From paint to painting, we will create new techniques and applications and expand to greater possibilities. With a tradition going back 100 years and a strong legacy left by our ancestors, we fulfill the need of today whistle boldly looking towards the need of tomorrow.
– We believe in interpersonal communication creates energy that sparks infinite possibilities, and we operate with this belief when creating new values. As a leading company, Maru-T Ohtsuka has the vision is to promote its value to customer, trading partners and manufacturers around the globe.
Company information

Address:
72 Nguyễn Quý Đức, An Phú Ward, Thu Duc city, HCM city, Viet Nam
Email:
info-vn@maru-t.asia
Company Name: MARU-T OHTSUKA VIETNAM CO., LTD
Opening Date: 2020/7/10
General Director: TANABE DAISUKE
Services:

"Our primary products are paint brushes and roller covers. Its other painting tools and accessories include artist brushes, mini rollers, pad painters, and trays.
Our products are sold at paint and hardware stores as well as home centers "